Paintless Dent Repair is the process in which dents and dings are removed from a vehicle without damaging the paintwork.
Usually caused by hail, shopping trolleys or car doors, the dents are skilfully removed by massaging them out from behind the panel using specialised tools.
Paintless Dent Repair doesn't harm the original paint because today's paints and thinner gauge metals are very flexible.
Paintless dent removal is not the same thing as a body shop repair.
The vehicle's original finish is not disturbed because we do not use fillers, sanding or painting.
You won't need to worry about colours matching, because when we repair your vehicle with paintless dent removal we do not need to paint.
In place of this, our expertly trained technicians use the latest in specialised tools and technology.
By utilising the paintless dent repair system, Hi-Tech Dent Repairs can significantly decrease the cost and time of your repairs.
This bodywork solution is becoming increasingly popular among dealerships, car owners and car insurance companies as, many preferring the paintless dent repair system because it costs significantly less than traditional methods.
Telephone or email us and we will happily provide free estimates of your dents.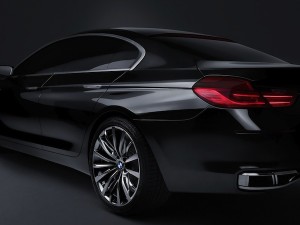 Here's why you should be using Hi-Tech Dent Repairs….
All makes and models repaired
Less expensive than conventional methods
No sanding, body fillers or painting required
Retains the original paint finish meaning no paint colour mismatch
Retains the resale value of your vehicle
Fast repair times
Quality workmanship guaranteed
Obligation free quotes
Environmentally friendly
Insurance company approved